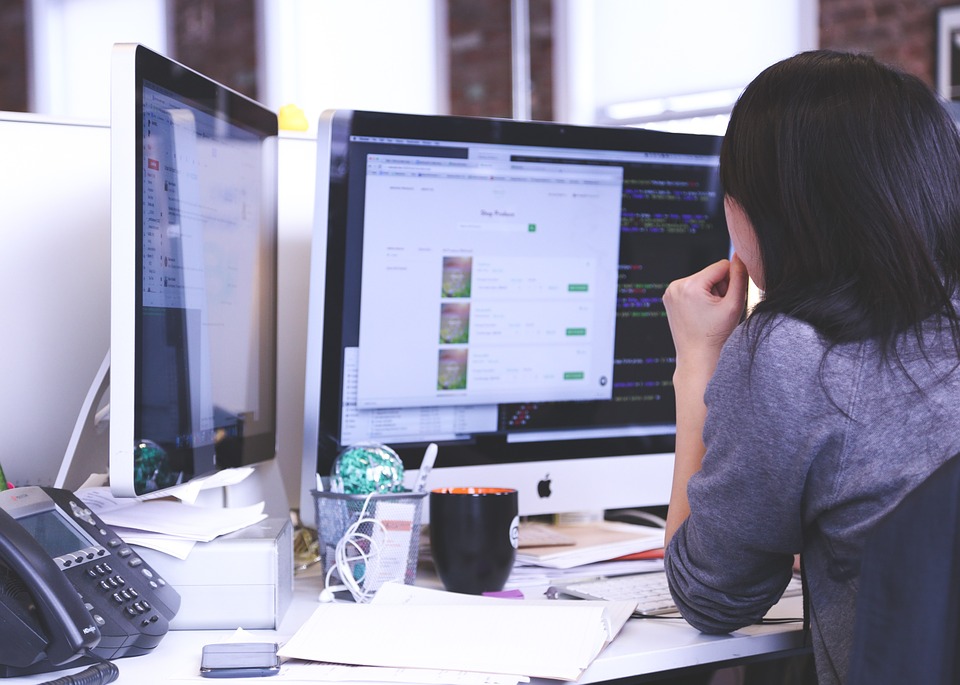 It is very easy to get your new website up and running with the use of free or inexpensive templates. However, if you want to stand out from the crowd and you want a unique design that is beautiful, professional and easy to use, your best choice is to hire a good Web Design company. If you still want to take a stab at it yourself you don't always need to start from scratch. For example you can take an existing template and customize it so that it looks exactly as you want.
Finding the right template
The first thing to remember is that a professionally designed template is always better than a free one that you find on the web. Don't select a cheap and generic template because it will be more difficult for you to customize it to your liking and to draw attention to your website.
You want to buy a template that:
Looks perfectly aligned a balanced

Has a clean a professional look

Does not have loud color schemes (unless you specifically want such a theme)
Customization service
Many businesses hire professional designers for their website design, others use templates as discussed in this article. You can take the middle ground by buying a template and then have a professional customize it according to your needs. There are many web design companies that provide exactly this kind of help for small businesses.
The steps are quite simple. Choose a template and contact a web design firm. Tell them what your requirements are and what changes you want to make to the template. You can change everything from the color scheme to fonts and graphics.
By using website template customization services, you can achieve the perfect result for your website at affordable prices.