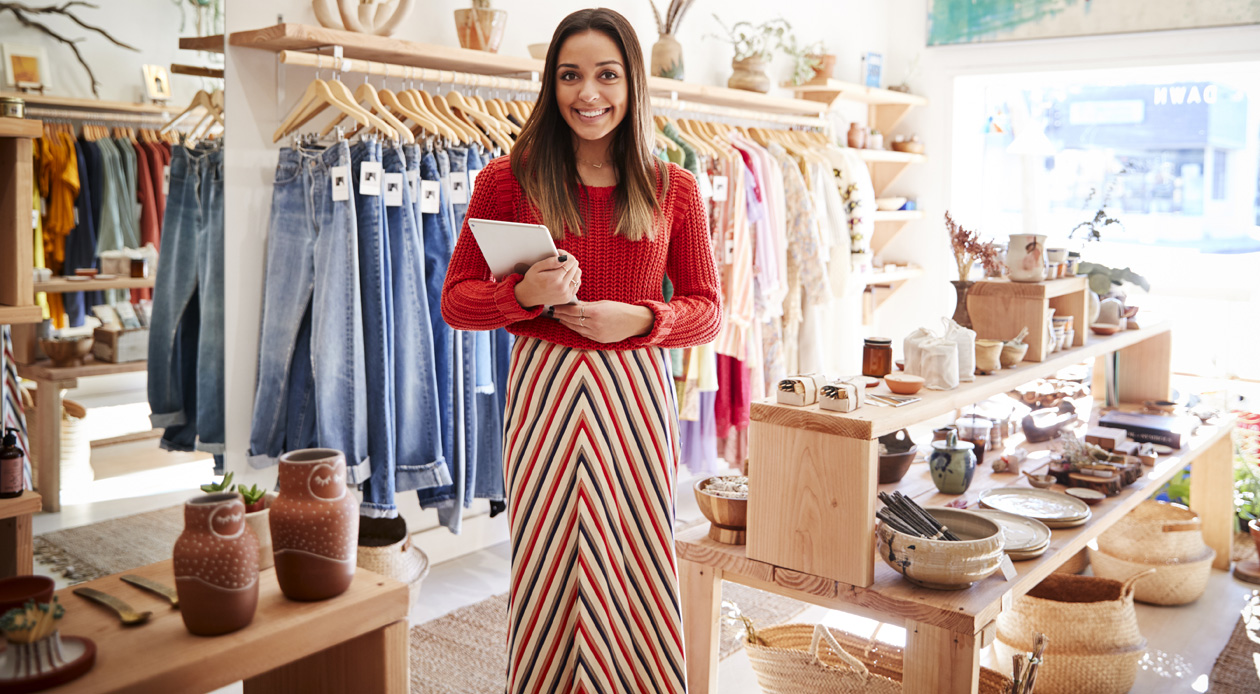 Local Search Engine Optimization or local SEO is the in-thing of marketing and doing business. With more eyes on the Internet, businesses have no option but to design, update and maintain websites so that they are up to speed with the demands of the ever-changing consumer world. Competition is rife and no one sticks to things for too long nowadays because of the dynamics of the present day presented by technology, which is why local SEO is a venture that has to be nurtured by businesspeople. Visibility and presence is the major objective online so that one's business fortunes soar. What has to be said though is when one explores optimization when doing their marketing at the initial stages, they should consider local search engine optimization before they can think going all out global.

Optimizing pages for Local search terms

If a business person already owns a website, they should make it clear whom they are targeting and be specific on the locale that is their particular target local market. One can do this by simply by placing the name of their city or town in descriptions and page titles in order to identify with the local market. This should be followed by having a description of the services that one offers in that particular setting. In doing this, one should not forget to add local details and descriptions that will set apart one's locale from the rest. Local search engine optimization is an attempt to lure in local consumers in one's own setting, so this will serve the purpose of drawing in people who search for one's services.

Optimize for mobile

It would be remiss to ignore the influence of mobile phones and Smartphones. If one does not optimize for these devices, they run the risk of alienating people who could be potential customers. Mobile phone technology has grown in leaps and bounds and people are able to access information quickly and conveniently via their mobile devices. The market has expanded and so should one's urgency to crystalize their websites for mobile phones. Statistics speak strongly to the fact that mobile phone penetration in 2015 has reached 75.8% in the US, this cannot be ignored. One must ensure that people are able to find out about their business when they search on their mobile phones.

Encourage feedback

One should ask for recommendations, suggestions and feedback. Whether reviews will be critical or positive, people will be talking about the services that one is offering, the whole essence of local search engine optimization is for one's website to have visibility and with that, one will have scored majorly.