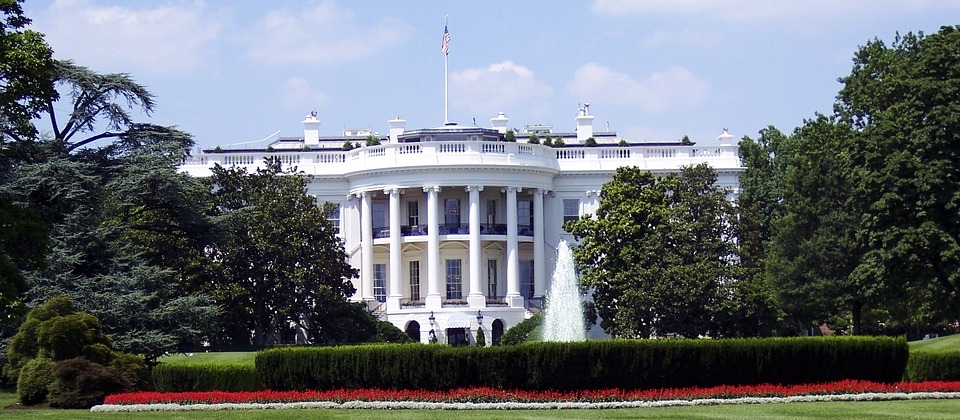 Website Design For Government Offices and Politicians
One of the important pre-requisites to serve all your constituents is a well-organized, engaging, and efficient government offices website design. We, Colorado Creative Designs, have been creating such projects successfully for years now.
You will be able to communicate your messages effectively, keep a good visibility into the needs and wants of constituents and in fact run an online service office too.
You get a Website and an Online Service Office
We help you put a professional and great image to a constituent's name, with our efficient government offices website design. In fact, we provide you an online service office and a government toolkit. It will help you in numerous ways.
Collecting and using the data properly for serving your community in a better way
Track the action taken by the constituent
Identify the influential voices that are in your community
Map different activities, and much more
In a way, your online service office will actually reduce the workloads of different staffs of your physical office.
Pay the Most Affordable Charges for the Projects
We are well known in the market for the most affordable rates of your services. Besides, we also facilitate you with the flexibility to customize our project and provide your specific needs. We charge you minimum rate for only those things you need.
It's worth noting here that we develop all our government offices website design projects with the state of the art techniques. Besides, we also facilitate you to easily update your website without any need to write the HTML codes.
Hence, let us know your requirements. Contact our agile customer support team today and get the most affordable quotes for your government offices website design. You get quality service, within time and pay only for the things that you need.