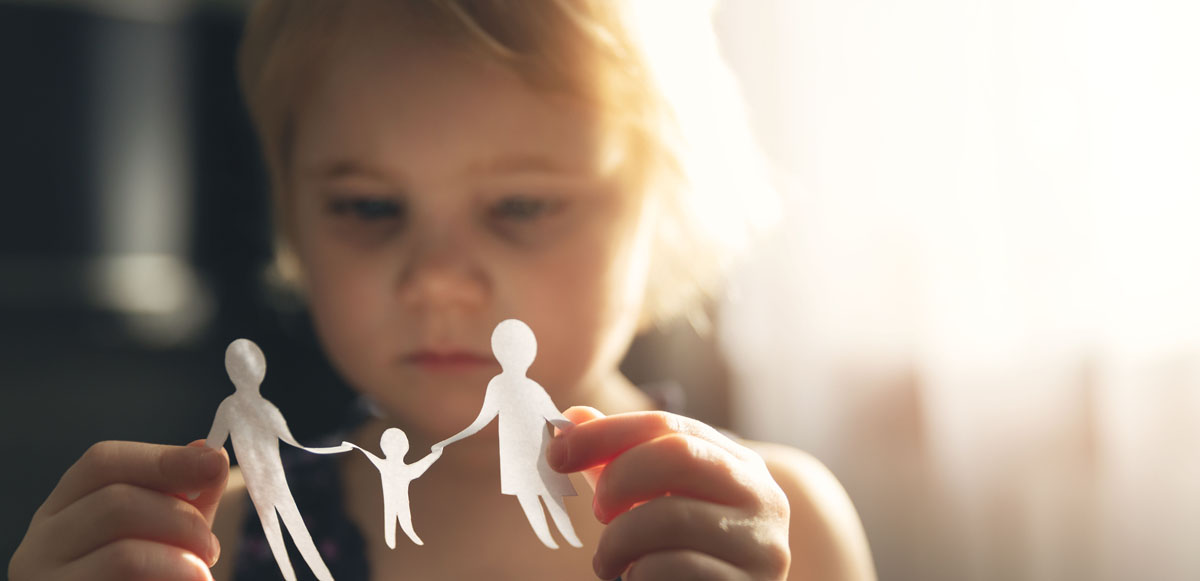 Charity and NGO Website Design Denver Colorado
Welcome to our charity website design services in Denver!
We at Colorado Creative Designs have been in the website designing sector from 2001. We have launched numerous professional and exciting – dynamic and responsive websites.
We are involved in some of the charitable organizations ourselves, so if you belong to a non-profit organization or church. Don't hesitate to take our help. Our devoted team will give you advice on anything that is related to web. You can email us from the contact page on this site. We will get to you very soon.
At our agency, we specialize in creating stunning and effective websites for non-profit organizations and charities. We understand that every charity is unique, and that's why we take a customized approach to our design process. Our team of experienced designers will work closely with you to understand your goals and create a website that reflects your organization's values and mission.
Our services include:
Custom Design: We'll work with you to create a unique design that captures the essence of your organization and engages your target audience. Our designs are modern, user-friendly, and optimized for all devices.
Content Development: We can help you craft compelling content that tells your story and inspires visitors to take action. Our team of writers can create copy that is SEO-friendly and tailored to your audience.
Donations and Fundraising Integration: We can integrate online donations and fundraising tools into your website to make it easy for visitors to contribute to your cause. We'll also ensure that your website is PCI compliant and secure.
Volunteer Management: We can develop a volunteer management system that allows you to easily track and manage volunteers. This can include volunteer registration, scheduling, and communication.
Analytics and Reporting: We'll set up analytics and reporting tools to track website traffic, engagement, and conversion rates. This data will help you optimize your website to achieve your goals.
Training and Support: We'll provide you with training and support to ensure that you can manage your website effectively. Our team is always available to answer any questions and provide ongoing support.
Our dedication to needy
Charges for creating charity website must be less, but the professionalism and quality level must not be held back. We understand our duty towards community and feel obliged to offer an extremely reduced price on charity website designs and web development projects for charity or non-profit organizations.
Different charitable organizations are always making an effort:
To support –
The disabled
The vulnerable elders
Orphans
To encourage –
Education
Participation in arts
Preserve nations heritage
We have always preferred charity organizations because they are doing something helpful, useful and constructive. We are also equally concerned, so desire to offer cost-effective and supportive charity website designs to such extraordinary organizations.
Our professionalism
Our case studies are specially designed to give you an insight of what it would be like to engage us. You can read the testimonials of our long-term working customers.
The elements we include in preparing an impressive charity website includes –
Clear aim of your charitable organization
Motivate people to subscribe for the newsletter and influence them to make donations
Use audio, video or pictures that display your charity work
Create a responsive charity website design that is compatible with every device
Websites accessibility adheres to W3C and WAI WCAG standards
We desire your experience to work with Colorado Creative Designs to be optimistic.
At our agency, we're passionate about supporting non-profits and charities. We believe that a great website can help you reach more people, raise more funds, and achieve your mission more effectively. Contact us today to learn more about our services and how we can help you make a difference.
'We value your charity work and provide the best'