Ecommerce Web Design Denver
Drive revenue to your business with powerful eCommerce website design
No matter what type of products you are selling online, you need a well-designed eCommerce website that delivers a quality experience to the users. With data-driven and creative eCommerce Website Design Denver you can target ready-to-buy users.
If you are looking to tap into the immense eCommerce market, you need a design agency that offers creative development, integration, and reliable maintenance services. By using strategies like inbound marketing and integration of third-party tracking, payment gateways, etc., we can help you expand the reach of your eCommerce store.
Fast-growing Online Retail Market
With over 2 million online retailers in the US, you need something special and extraordinary to stand out above the crowd. Our personalized eCommerce web design in Denver is custom tailored to your business objectives. Leverage the potential of online retail shopping by investing in a robust eCommerce solution that generates revenue for your business.
Can your eCommerce business benefit from professional website design?
Before getting into the details of website design, let's address the question if your business can benefit from a professional website design service? The answer is a resounding "YES".
The majority of consumers prefer the convenience of online shopping. With high-speed technology becoming more accessible, the number of online shoppers has risen tremendously over the past years and is expected to increase even more in the future. If you want to have an edge in this explosive and fast-moving market and outshine your competitors, you need a well-crafted website that delivers reliable and secure performance, has future business growth in mind and makes the shopping experience convenient and user friendly.
Stand out from the crowd with scalable and customized eCommerce solutions
A well-functioning eCommerce website can drive steady sales to your business. By taking advantage of the latest technologies, you can maximize the profitability of your online retail business.
Target a wider audience and encourage them to buy your products with detailed product descriptions and attractive images
Achieve your business goals using a powerful and attractive eCommerce Website Design that helps you stand out from your competition
Strengthen your brand's image by using a consistent and attractive design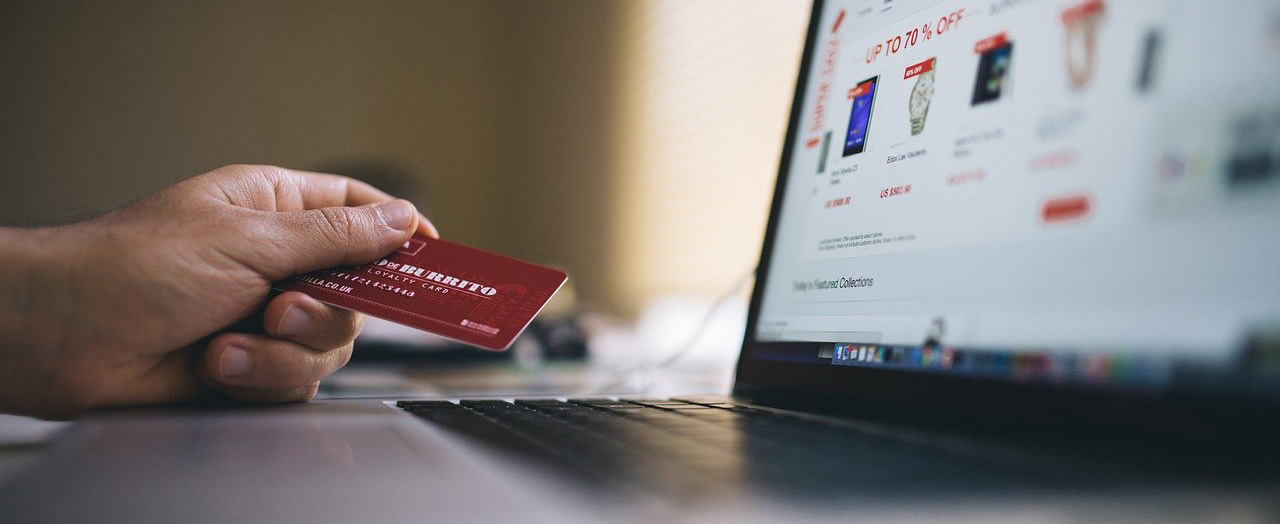 How can we help your eCommerce business grow?
Professionalism, quality and customer satisfaction lie at the heart of our design services. With many years of experience and a team of dedicated, highly skilled designers and programmers, we can introduce you to ecommerce web solutions customized to your needs that will accelerate the growth of your business
You can rely on our services for:
Personalized ecommerce web design that strengthens your brand image
Insights gathered from extensive research and market experience
Strategies that generate valuable leads
Attractive and functional ecommerce websites that grab the attention of the users
We create functional, fast and SEO-Friendly websites
We are proud of every ecommerce website we create and each of our customers will enjoy personalized attention, transparency and a consistent, high quality design with features like:
Easy-to-use checkout
Scalable design that grows with your business
Payment integration
Adaptable design for various devices, mobile and desktop
Fast loading websites with advanced functionality
Protection from hackers
Friendly customer service
Reliable support and maintenance
Custom reporting tools and advanced analytics
We offer the most interactive and result-driven Ecommerce Web Design solutions in Denver, Parker and Highlands Ranch CO.