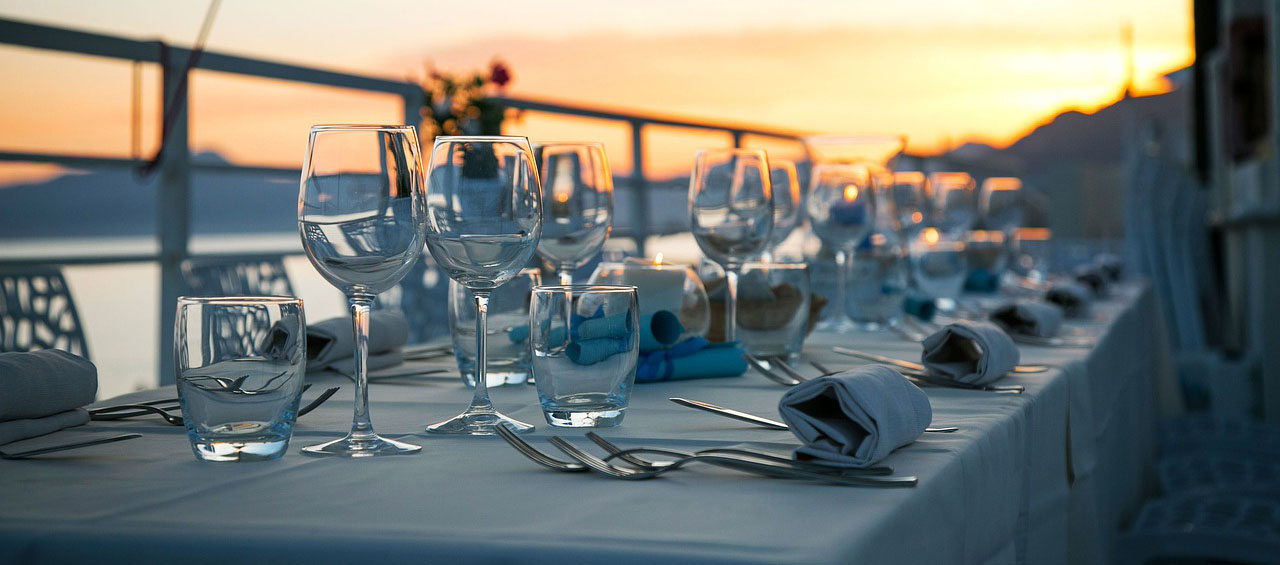 Restaurant and Bar Website Design Denver
A quality and good restaurant and bar website design means one that looks great, is search engine optimized, and reflects your professionalism at the same time. We, Colorado Creative Designs, have earned a name in the restaurant website design industry in Denver, with our years of such dedicated and quality service.
Tailored Approach for an Exclusive Design
We believe in providing a tailored approach to restaurant website design, for each and every client's business. It is with our experience, years of service, and professional expertise that we can deliver quality work for almost every variety of businesses that are in this restaurant industry.
These primarily include the following:
Bakery website design
Bar website design
Website designs for wholesale food distributors
Italian food site designs
Website designs for other specialty foods etc.
Hence, depending on your business type, and your requirements we take complete care of different aspects of restaurant website design. In short, with the right color schemes, functionality, layout, etc. we come up with the best model of website for your business.
We Are Known As a Reliable Name in the Business
It's with our efficient and quality food website design services that we have been helping numerous restaurants in enhancing their business and achieving a professional image. Hence, today we take pride in stating that many major food chains, small and big restaurants etc. rely on Colorado Creative Designs as a great restaurant website design solution.
We Know What It Takes To Develop a Good Restaurant Website
We very well understand this food industry, and the great importance of a good restaurant website design. Hence, it's with our quality of service, we can ensure you of driving traffic to your door, and taking your business to a great height.
To know more, and enquire about services, feel free to contact our 24/7 customer support team. We will come up with the idea of the best food website design for your business.