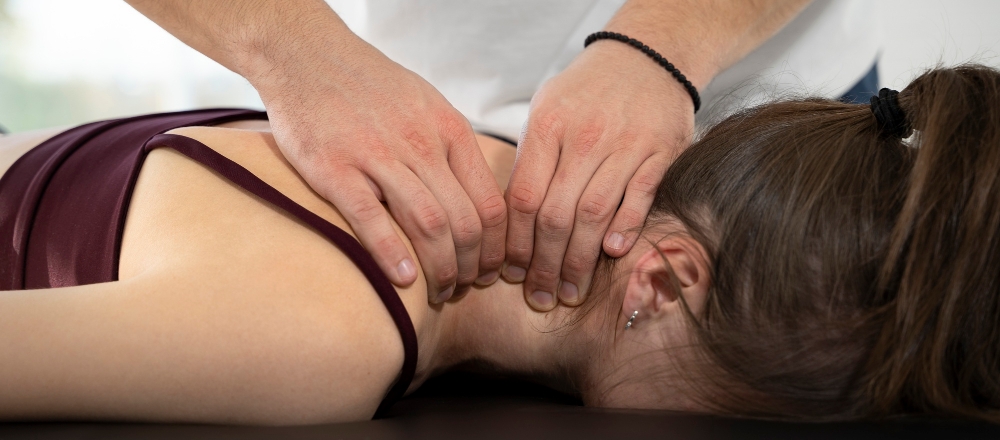 Chiropractor Website Design
Chiropractors offer a wide range of services to help people with various ailments and injuries. As such, their websites must be designed to effectively showcase these services, engage patients, and ultimately drive more business. A well-designed chiropractic website should be user-friendly, informative, and visually appealing. In this article, we will explore some key considerations for designing a chiropractic website that meets these criteria.
Professional design
The first step in creating an effective chiropractic website is to ensure that it has a professional design. This includes having a clean, modern layout with easy-to-read fonts, and visually appealing graphics. Patients should be able to easily navigate the website and find the information they are looking for. A professional website design will also instill confidence in potential patients and increase the chances of them choosing your practice over competitors.
User-friendly navigation
As mentioned earlier, patients should be able to easily navigate your website. This means having a clear and concise menu that includes all of the services you offer. It's also important to have a search bar and/or an easy-to-use site map to help users find what they need quickly. Additionally, ensure that your website is optimized for mobile devices, as more and more people are accessing the internet via smartphones and tablets.
Informative content
Your chiropractic website should contain informative content that answers questions potential patients may have about your services. This includes information about different chiropractic techniques, conditions that can be treated, and what patients can expect during a chiropractic appointment. Providing useful information will also help establish your practice as an authority in the industry, which can increase trust and confidence among potential patients.
Patient testimonials
Patient testimonials are an excellent way to showcase the success of your chiropractic practice. Including testimonials on your website can provide social proof that your services work and can help convert potential patients into paying customers. Consider featuring video testimonials, as they tend to be more engaging and impactful than written testimonials.
Online appointment booking
Having an online appointment booking system can make it easier for patients to schedule appointments with your practice. This convenience can be a deciding factor for potential patients, especially those with busy schedules. An online booking system also eliminates the need for patients to call your practice during business hours, which can reduce the workload on your receptionist.
Integration with social media
Social media is a powerful marketing tool for chiropractors. By integrating your website with your social media profiles, you can increase your reach and engage with patients on multiple platforms. This can also help drive traffic to your website and increase the likelihood of patients booking appointments.
Search engine optimization (SEO)
Search engine optimization (SEO) is the process of optimizing your website to rank higher in search engine results pages (SERPs). This can increase the visibility of your website and drive more traffic to your practice. Some key SEO strategies for chiropractic websites include using relevant keywords in website content, optimizing meta descriptions and title tags, and building backlinks from reputable websites.
A well-designed chiropractic website can be a valuable tool for growing your practice. By focusing on professional design, user-friendly navigation, informative content, patient testimonials, online appointment booking, integration with social media, SEO, and HIPAA compliance, you can create a website that engages patients and drives more business.