Affordable SEO Company Denver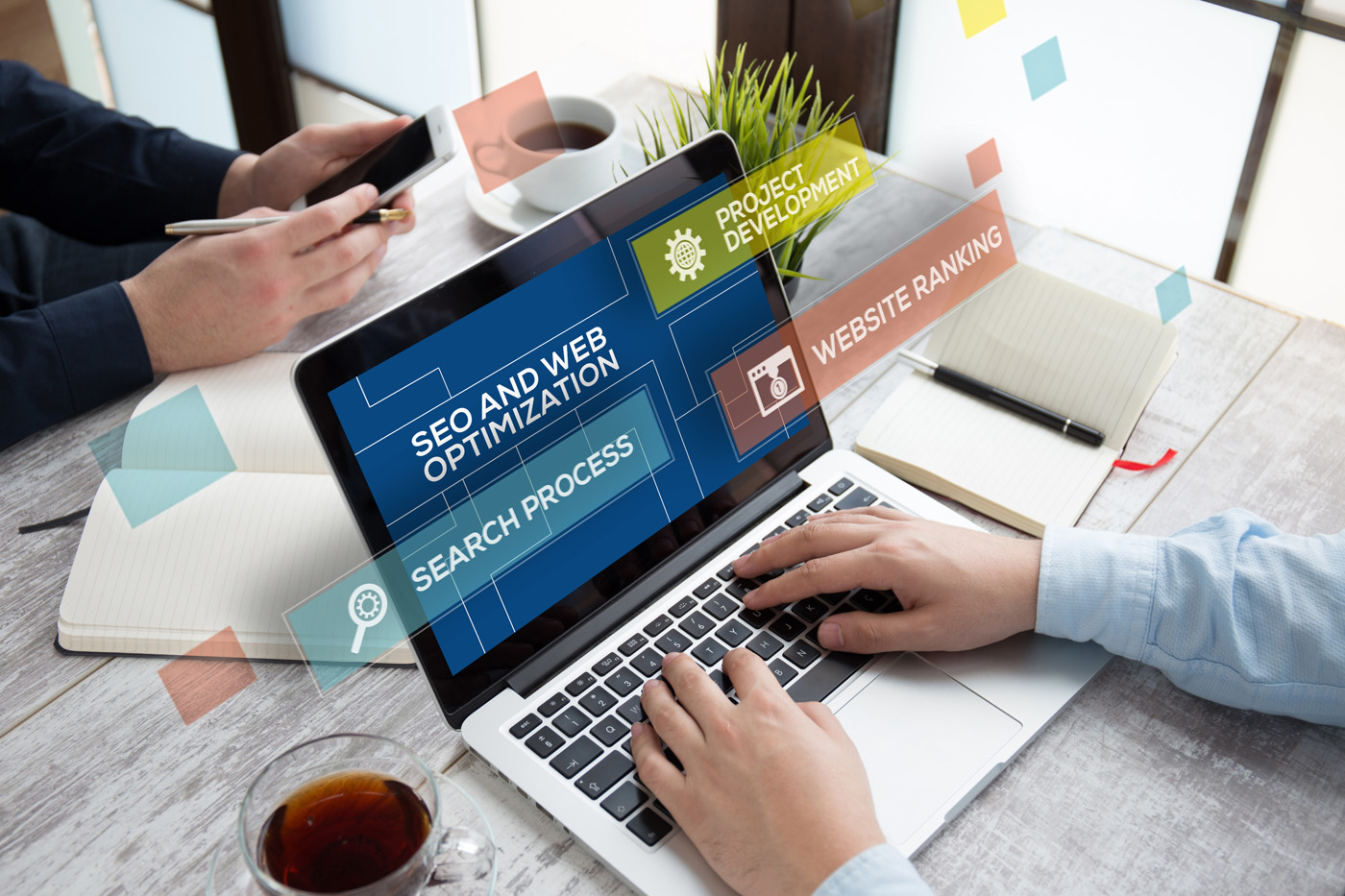 GROW your Company and Sales with our Affordable SEO Services in Denver
Search engine optimization (SEO) is essential for any business that wants to succeed online. It involves optimizing your website to rank higher in search engine results pages (SERPs) for relevant keywords and phrases. However, many small businesses in Denver find it challenging to invest in professional SEO services due to the high costs associated with it. Fortunately, there is an affordable SEO company in Denver that can help improve your website's visibility and drive more organic traffic without breaking the bank. With our expertise in search engine optimization, we can optimize your website to rank higher in search engine results pages, bringing more traffic and potential customers to your site.
At our affordable SEO company in Denver, we understand that every business has unique needs and goals. That's why we take a customized approach to each of our clients, working closely with them to understand their business, target audience, and industry. We then develop a customized SEO strategy that's tailored to their specific needs, helping them achieve their goals and improve their search engine rankings.
One of the key benefits of working with an affordable SEO company in Denver is that it can save you time and money. SEO can be a complex and time-consuming process, requiring expertise and knowledge of best practices. By outsourcing your SEO to our team of experts, you can focus on other aspects of your business while we handle the optimization process.
Another benefit of working with an affordable SEO company in Denver is that we stay up-to-date with the latest SEO trends and algorithms. Search engines are constantly changing and updating their algorithms, which can have a significant impact on your website's rankings. Our team stays on top of these changes, ensuring that your website is always optimized for the latest search engine updates.
Finally, our affordable SEO company in Denver takes a transparent approach to our services. We provide regular reports and updates on the progress of your SEO campaign, allowing you to see the results and ROI of our services. We believe in building long-term relationships with our clients, and we strive to deliver the best possible results for their business.
How Much Does SEO Cost In Denver?
The cost of SEO in Denver varies depending on factors such as the provider's expertise, project scope, keyword competitiveness, and duration of engagement. On average, SEO services can range from a few hundred to a few thousand dollars per month. Contacting reputable providers for a personalized quote based on your specific needs and goals is recommended for a more precise estimate.
How Long Does It Take To Rank On The 1st Page Of Google in Denver?
The duration depends on the competition of the keywords, present ranking of the website and domain age of your website. If the competition is high and your website is already ranking within 2-5 pages it can take 4-6 months to rank on the 1st page of Google however if the competiton is high and you are presently not ranking it may take 10-12 months to rank on the 1st page of Google.
To find out how much time it will take for you to rank on the 1st page of Google and how much it will cost please feel free to contact us. We will be more than happy to send you a FREE SEO AUDIT REPORT. While filling the form please mention your website URL and the products and services you offer.
Increase your revenue by letting us take care of your internet marketing & search engine optimization today!