Affordable SEO Services in Denver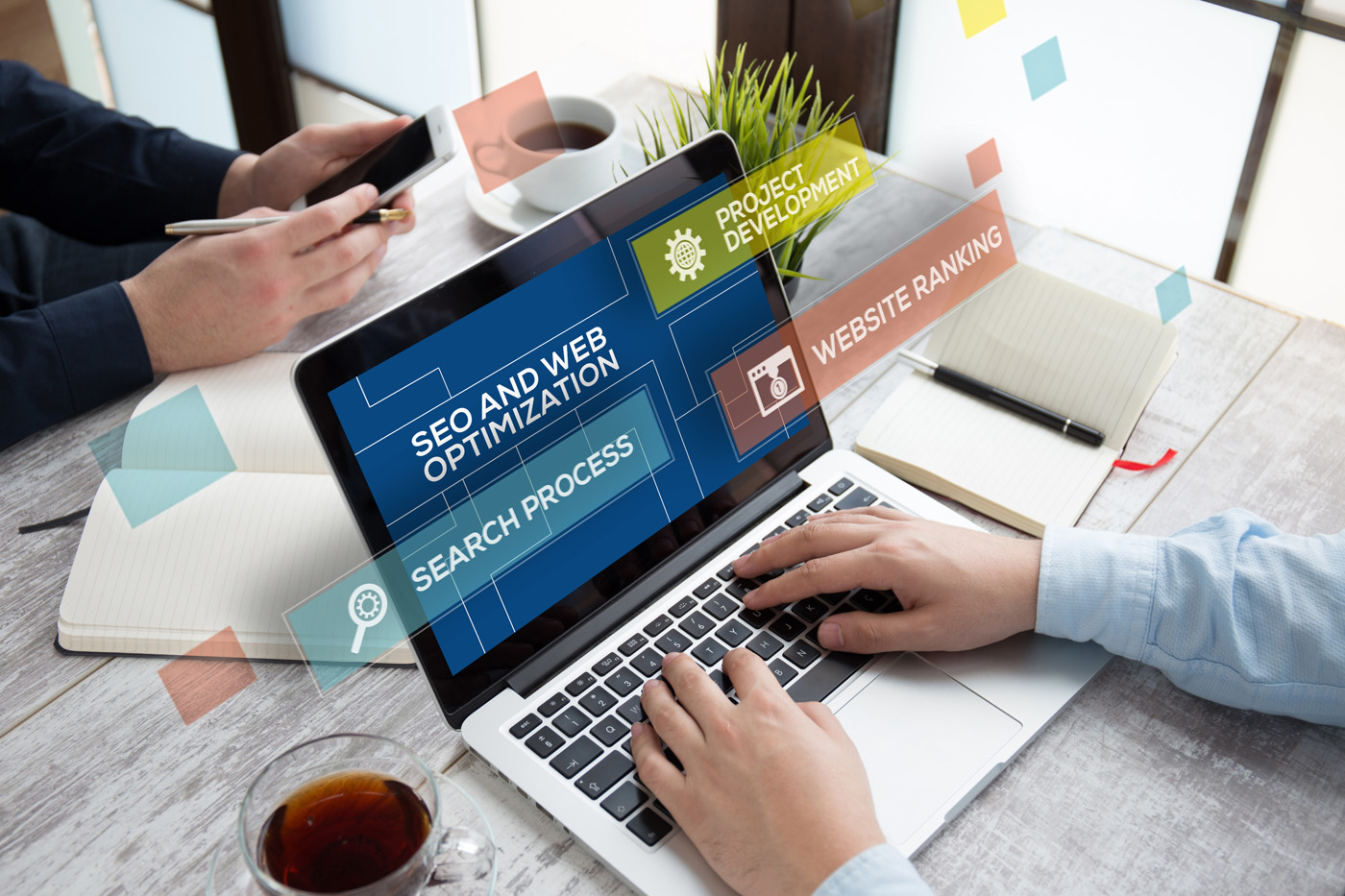 Our Search Engine Optimization (SEO) Company Will Grow Your Sales (& Your Business)
Simply having a website today isn't enough. In today's technology driven world, you need to actively market your business as well…and this is where Denver SEO Company comes into play.
Consumers today are using the internet more and more. Here are a few things we know.
A recent study showed that an average of 95% of homes in the US have an internet connection.

95% or more of consumers only view the first page of search engine results (Google, Bing, Yahoo)…they are not moving to the 2nd page.

Of consumers making in-store purchases…, 89% have conducted online research prior to purchase.
These numbers show us that the growing business of today NEEDS to have a strong presence on the FIRST PAGE of the search engines.
The process of getting your website to the first page naturally is called SEO (Search Engine Optimization). In essence, SEO makes your website 1) Friendly to the search engines and 2) Credible to the search engines. This involves having good quality, relevant content on your website as well as hundreds and even thousands of links coming back to your website.
Effective Search Engine Optimization
At Colorado Creative Designs, we know that having a company website is necessary to compete in today's technology driven world, but we also know that simply having an online presence isn't the best way to market your goods and services to prospective clients. That's why we deliver effective SEO and marketing strategies to increase your exposure and target potential clients.
SEO and Marketing Strategies
Consumers today are Internet savvy, many of them are doing their research with the help of search engines to find the best products and services before they buy. Unless you're listed on the first page of search engine results, chances are you won't be among the companies receiving their business. In order to improve search engine ranking, however, you need a strategic plan and it needs to be executed precisely and professionally. Great SEO hinges on a three-pronged strategy that includes content, links and social media. At Colorado Creative Design, we implement each strategy with the following solutions:
Content optimization. Our strategy involves effective keyword research, a regularly updated and engaging blog, exceptional site design and unsurpassed user experience.

Reputable link building. Drive traffic with links from press releases, guest blogging and informing your audience of your involvement in the real world, like sponsoring local events or speaking at an upcoming conference.

Social media. We make the most out of social media where you can build your brand and market to a target audience.
What Sets Us Apart
At Colorado Creative Designs, we offer customized SEO solutions. We understand that every business and every client is different, and that they also differ in their SEO requirements. That's why we develop a customized strategy to boost your search engine ranking. For quality, reputability and visibility trust Colorado Creative Designs.
Effectively Grow your Business through Denver SEO
Using our effective SEO strategies, you can expect your improved ranking with search engines like Google, Yahoo! and Bing, but the benefits don't end there. Increase your sales and rankings with our effective search engine marketing services. Call us today at 303-325-5649 to see how we can help you grow your business.
Increase your revenue by letting us take care of your internet marketing & search engine optimization today!