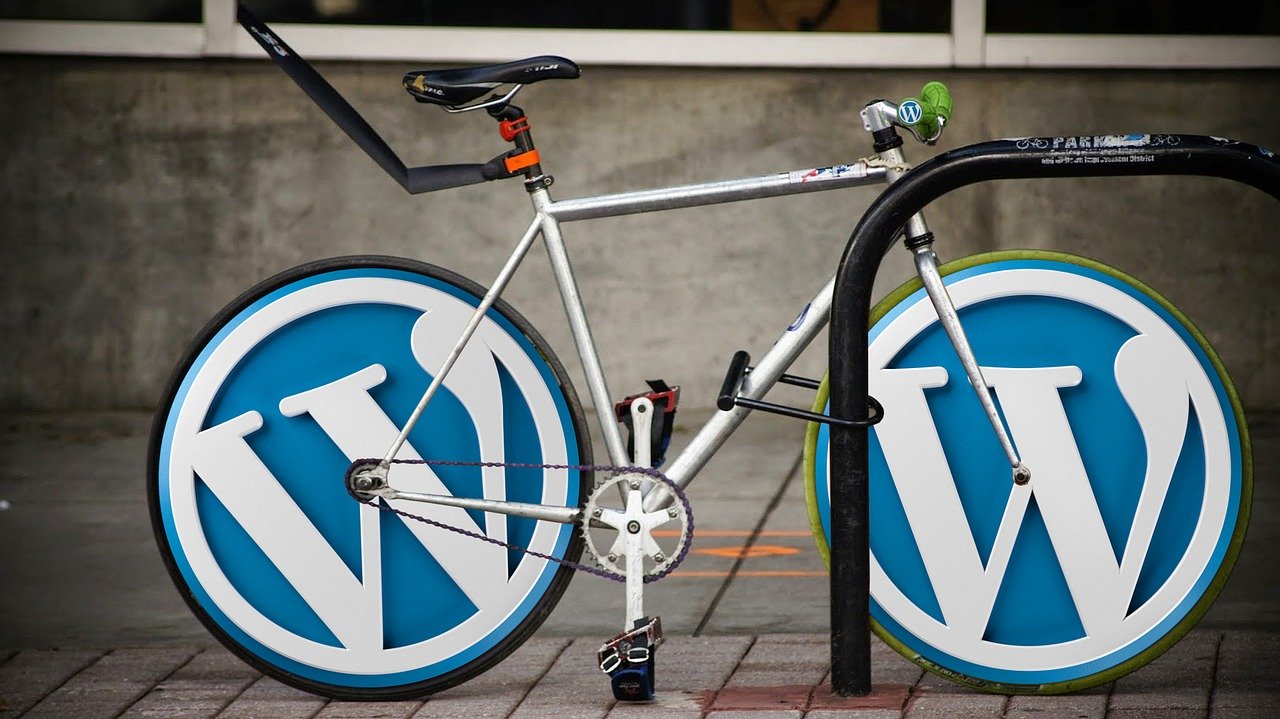 WordPress is a famous platform that is commonly used by many users these days. Many people are interested in using this platform because it can be optimized easily. When you use this platform for creating your own website, you can also improve the overall ranking of your site by using proper search engine optimization (SEO) campaign. Colorado Creative Designs is ready to provide high quality WordPress SEO service for helping all customers today. You will never regret on your decision to select our professional service today. Here are some of our services that are related to WordPress and SEO campaign.
WordPress Development and Installation Denver Colorado
If you are unfamiliar with the WordPress platform, you are able to take a look at our professional service. We can help you install this type of platform, so you can get a lot of benefits from this platform as soon as possible. Our experts are ready to take care of all installation procedures, including theme selection, plugin installation, and many other important details on the website installation process. Once you choose this service from Colorado Creative Designs, you are going to receive well-prepared website for promoting any of your favorite products or services on the search engine easily.
Content Creation for your Website
This service is available for you who don't have a lot of time for taking care of your own website. We have some professional content writers who are ready to fill your website with some high quality articles. We will ensure to put high quality content to your own website. High quality content is very important to help you rank high on the search engine these days. You can also select the best content writing option that we always want to offer for all customers. Our experts are going to work on your content, so you will be able to have SEO-friendly website for promoting your products and services quickly.
WordPress Performance Optimization
We will make sure that our SEO service can help you grow your own business significantly. Because of this reason, we can provide good analysis for your own website's performance regularly. We highly recommend all customers to check their performance on the search engine regularly, in order to get all benefits from our SEO campaign. We have some analytics tools that we can use, in order to support all clients' needs. All of these tools are very useful to help you keep your SEO campaign on track, so you are able to boost your WordPress site's ranking on the search engine.
There are many other benefits that you can get from our professional WordPress SEO service. You can also combine this service with any other SEO services that we offer for all customers. When you are ready to promote any products or services on the search engine, you can simply contact our company today. Our customer service agents are ready to help you find the right SEO service that is suitable for your budget and needs. You can select the best SEO package depending on your preferences and also needs. Contact Colorado Creative Designs for hiring professional SEO experts in this industry now.