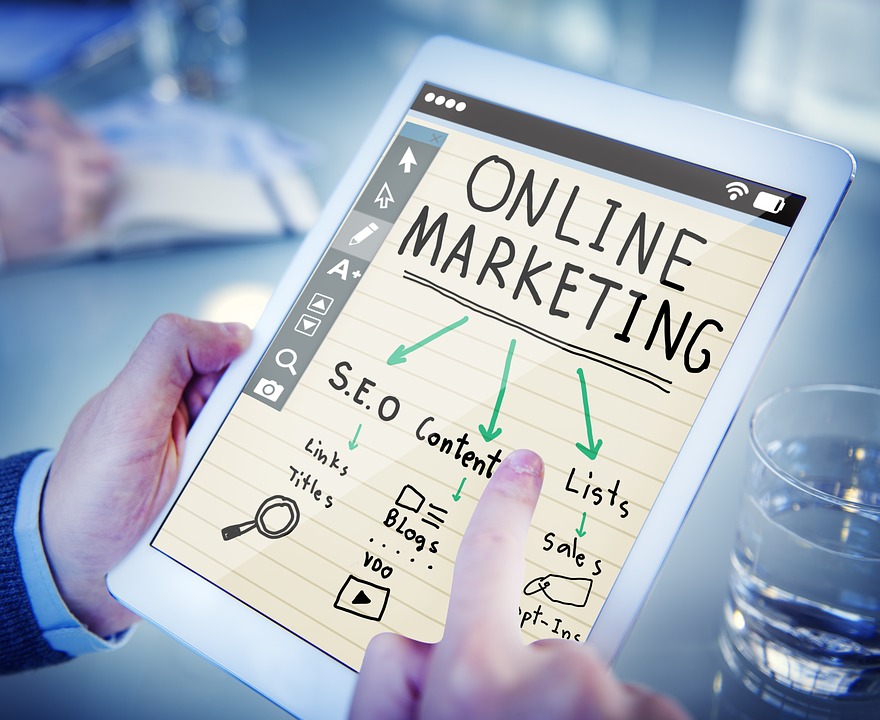 As a Parker and Highlands Ranch CO, online marketing company, we stand in the center of that crowded, competitive arena and guide your interaction with potential customers, from the point of engagement all the way through to sale. If you are looking for a true partner – one who is willing to challenge, collaborate and communicate – you've come to the right place.
Our Solutions
As the scope and power of digital continues to grow, it's not just about having a pretty website anymore. From a solid strategy that provides the foundation to the nuances of search and social, we have the tools to help you succeed.
Our Thinking
You won't hear a lot of buzzwords from us. That's just not who we are. What you will hear is thoughtful analysis of the latest trends and developments that hold the key to your success in the digital world.
Strategy
At Colorado Creative Designs, the creation of a digital strategy begins with an understanding of the "why." Before we design the first pixel of your new website, we immerse ourselves in your company and your culture. We want to fully understand your business goals, and how your team interacts with your customers.
Key steps in our process include:
Visioning sessions: We meet with your key stakeholders to gather insight and information from your team. The collaborative nature of these sessions, led by our trained facilitators, ensures that your full team is in alignment.
User personas: We define your primary target audiences and determine the messages that resonate with each. We create personas that embody your core audiences, each with their own motivations and preferred method of engagement.
Competitive analysis: We research other companies within your industry to learn how they engage with customers. This helps us determine where you could improve on what others are doing and identifies areas in which you can be a pioneer.
Other steps may include surveys (both internal and external), analysis of your social media and search engine marketing efforts, and an audit of your existing content.
This all lays the groundwork for defining your new digital strategy – the look and feel of your new site, your messaging, clear user paths, and achievable tactics for increasing site traffic using various marketing channels.
Digital strategy is grounded in our belief that your business goals must influence the direction of a redesign or the establishment of a new online presence, and then translate those goals into clear, achievable objectives.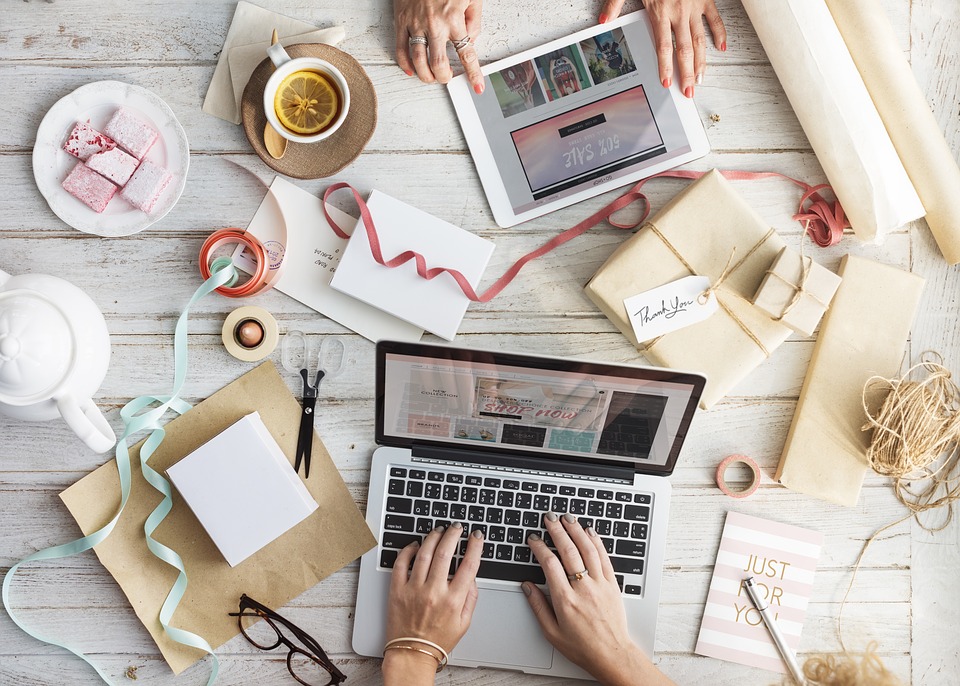 Design
At Colorado Creative Designs, we know it's not all about creating a "pretty" website. When a visitor comes to your site, you have only four seconds to grab their attention. We accomplish this with clean, powerful design, creating an experience that draws users deeper into the site. Navigation must be simple and intuitive, with content "bucketed" logically to create well-designed information architecture. We eliminate redundant clicks and make sure users can find what they're looking for quickly and easily.
Our creative team will use the data collected during visioning and strategy to validate its approach and explore the behaviors of common site visitors. In collaboration with your internal stakeholders, Colorado Creative Designs will explore, then define the primary motivations for visiting the site. We also ensure that design doesn't happen in a vacuum. Our creative team will coordinate with our front-end development team throughout this process to ensure the design and technologies we employ will work together in seamless fashion.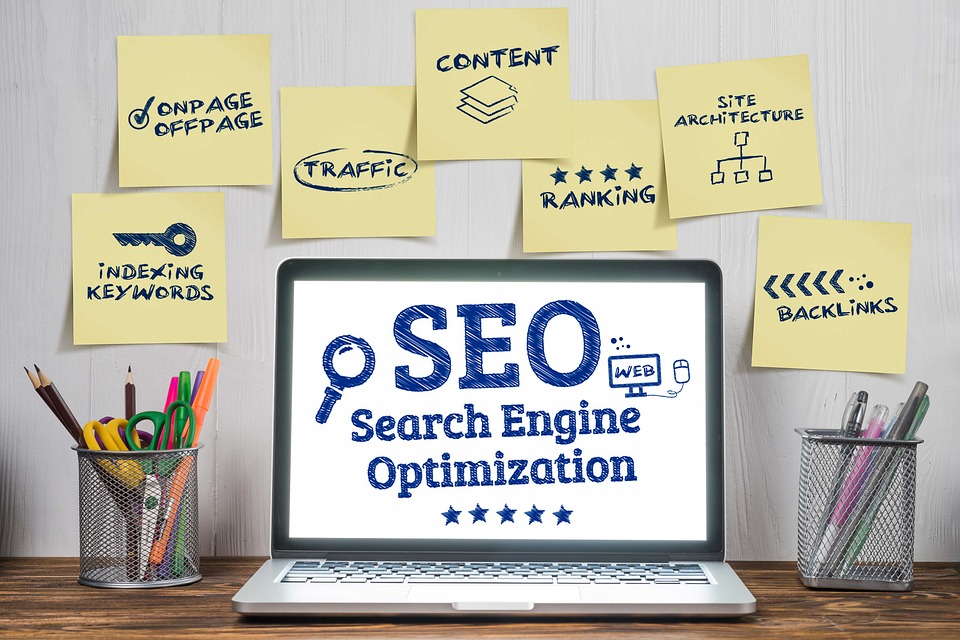 Search Engine Marketing
Colorado Creative Designs has been designing and building websites since "before it was cool." We've learned what it takes to build brand identity on the web.
First, we have to make sure your target audience can find you. The Colorado Creative Designs marketing team will work with your team to be certain that we follow best practices with regard to Search Engine Optimization, both in the way the site is built and the way it is populated with content.
This ensures your new site indexes well for the keywords that your target audience uses in search requests. We rank your branded keywords as well as keywords that are more generic but important to growing site traffic.

We also devote time to ensuring any paid and organic SEO strategies are in proper alignment. We focus on localized search, mobile search and desktop search. All are different, and all generate results. And when your launch date approaches, our SEO team goes to work again, executing the keyword portfolio across the most important areas of the site.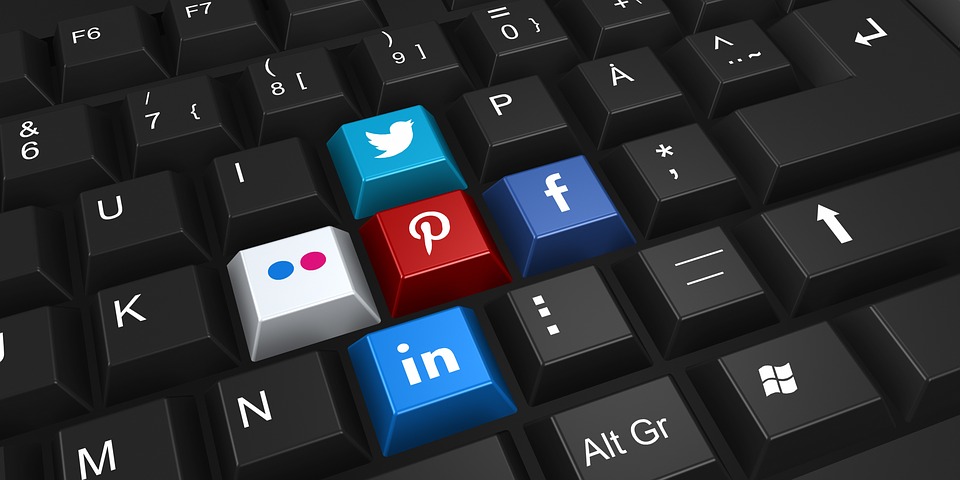 Social Media
Colorado Creative Designs knows social. Our team excels at developing social media marketing strategies that capture and share the essence of your brand across various social media platforms.
We begin with a comprehensive competitive analysis to understand what your competitors are doing in the social media space. We will look for areas of opportunity to maintain the upper hand and capture more of the shared target audience.
Then we'll conduct an extensive training session with your marketing team. Colorado Creative Designs will provide clear insight into why such practices are necessary and answer any questions your team might have. Developing a solid social strategy is a highly visible, important initiative from which your team will benefit for years to come. We look forward to contributing to your success.
A Different Kind of Interactive Marketing Agency
We don't believe in detached marketing campaigns – they're hardly efficient and rarely effective. An intelligent interactive marketing strategy goes far beyond building a company website. It includes more than creating a blog or Facebook page. Our approach to interactive marketing can be summed up in three words: Engage. Influence. Integrate.
Marketing is no longer about pushing out your messages to the masses. Smart marketers use conversations being had online to encourage dialogue and advance brand messaging. Engagement allows for cultivation of a loyal following – an audience of users whom you can empower to do some of the marketing for you.

An intelligent interactive strategy brings the power to create zealots and stimulate participation. We will help you utilize exciting creative, relevant messaging and compelling incentives help drive your brand forward and influence your audiences. Interactive marketing is not a silo. Traditional media and offline marketing can and should dovetail with your digital initiatives. We play well with others, and understand the importance of true integration – be it across multiple online channels, or among an array of offline and digital campaigns.