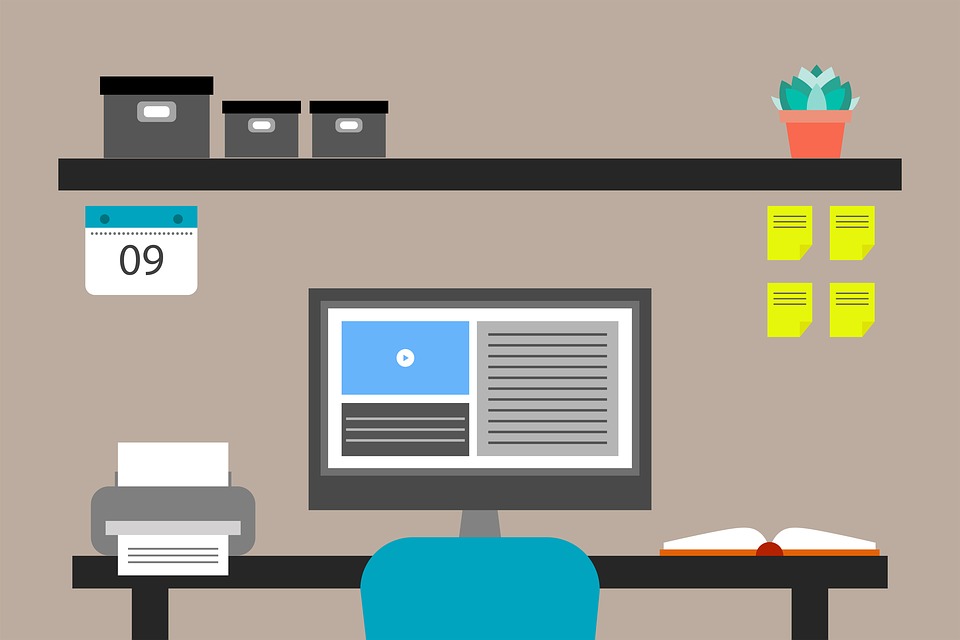 Good Professional Website Design Company Denver?
As a business owner, you might have thought many times about a great website for your company to offer your products and services. A website can be your most important tool to attract the attention of potential customers and to grow your business. However, to make sure you have a good plan here are a few tips to help you succeed.
Look for a good Web Design Company in Denver

This is the first and one of the most important steps you will take on the way to establish your business' web presence. Needless to say there are countless web design companies on the market today and it is hard to know which one will do the best job for your business. One of the ways to make sure you are making the right choice is to ask for their portfolio and have an in depth discussion with them about the following
Your requirements in regards to navigation topics, look and feel of the site, content etc.

General functionality and ecommerce solutions.

Search Engine rankings and other marketing options like Social Media etc.
Getting Your Website Optimized for Search Engines
To make sure you have a search engine friendly website you need to have your website optimized so visitors can find your site easily. This will boost the number of potential visitors to your website and hopefully also your sales.
Most web development companies these days also have a division which specializes in Search Engine Marketing and Optimization. They might also be able to offer you experienced copy writers, who for a cost can provide unique, interesting, and optimized content for your site.
As you can see it is important to select to right web design company that matches your needs. You also need to lay out a plan what you want the website to do for your business. I hope this article will help to assure a successful launch of your own web presence in the near future.