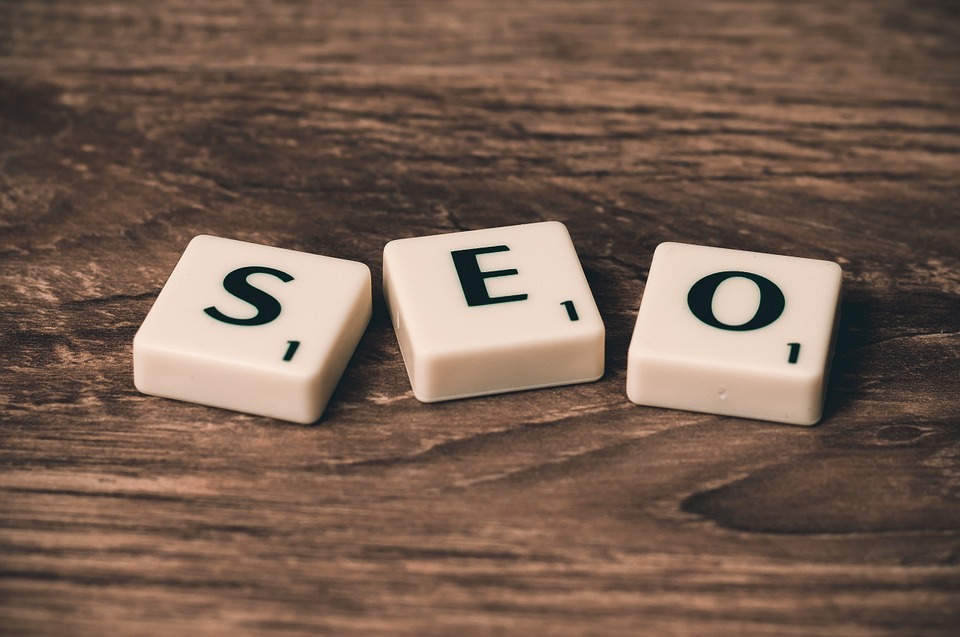 Getting a website to the top rankings on Google and other big search engines has always been a challenge. It is much more difficult today simply because of the sheer number of competing websites for any given business venture. However, there are still many effective ways to promote your website on search engines effective so your business can appear more prominently and your website traffic increases.
Keywords
Keywords are one of the more important cornerstones of search engine optimization. Google determines the relevance of your website depending on how often search terms appear on your website. Therefore, it is important for you to find the right keywords and make strategic use of them throughout your website.
Links
Make sure that the links on your website are all active and do not generate 404 errors. Also, use keywords strategically in your links. In order to gain rankings on search engines, you need to place links organically on other website. You might want to consult an SEO company about organic link building.
Social media
Search engines want your website to be an active tool in order to promote your rankings. Therefore, it is essential that you are active on social networks like Facebook, Twitter, Instagram and especially Google+. These websites will also give you exposure and help you get more traffic to your website. Web companies can help you build a solid social media strategy that will also positively affect your search engine rankings.
More importantly, social media helps to keep your website information up to date, which makes search engines visit your website more often and use your latest information to feature in their index. If you find the above steps too technical, you can hire affordable search engine optimization companies that specialize in small businesses.
Ensure that the company you outsource your SEO to, does not use "Black Hat SEO" techniques and only engages in legitimate measures to promote your website on search engines.