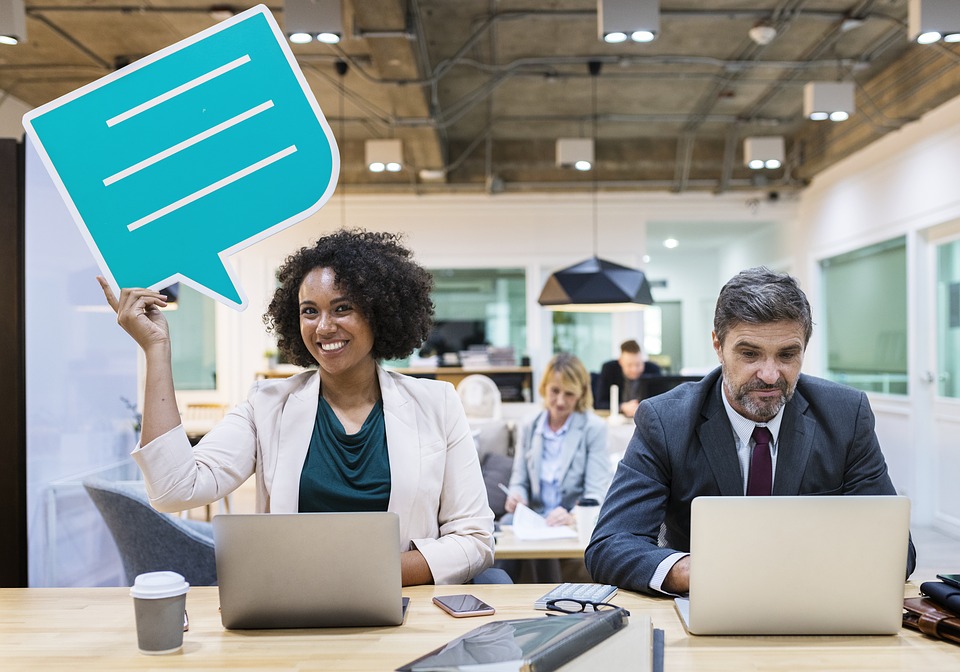 Most customer support today is conducted through email and support calls. However, when a customer wants a quick problem resolution or just has a question, live chat helps to save time. Not all businesses have a live chat feature on their website, if you want to add it to yours, here are the steps.
Live chat services
Without any technical experience, the best way to add a live chat service to your website is through 3rd party services like Chatango, Meboo.me, JWChat, CBox, AJAX Chat and many more. There are around many such services you can simply install on your website and have a live chat running instantly.
However, only a few of them are reliable and give you and your customers a high quality experience. Here is how to pick a good live chat widget for your website:
Make sure that the communication goes from your servers directly to your customer's device without a 3rd party in the middle.

Check if the service offers an uptime guarantee. If not, it is probably not worth spending your money on.

Make sure it works for your platform. There are different widgets and services for WordPress, Joomla, Drupal, etc.
Adding chat to your website
If you have a WordPress based site, all you need to do is download the live chat widget plugin and install it using the standard setup process. Many plugins located in the official WordPress gallery are reliable and known to work well.
Before you buy a widget or plugin for your website, you might want to compare the features offered by the services. For instance, the most basic services delete your conversation history after a few days. If you want to maintain these records in your database or need other additional features, use a paid live chat service with reliability guarantee.