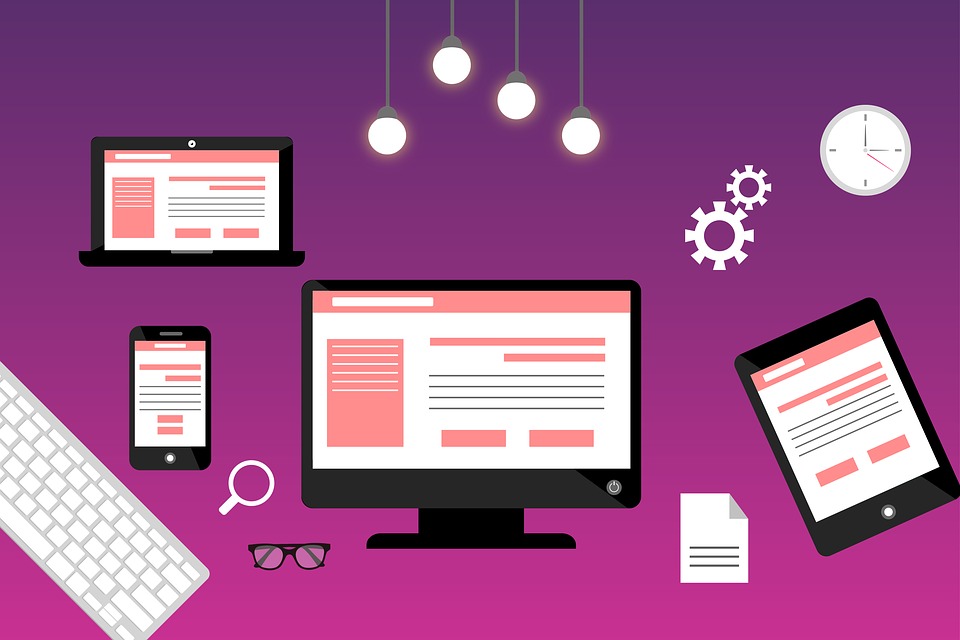 Mobile phones allow you to communicate with people no matter where they are in the world. In the world of business, the cell phone is an important tool that allows businesses to connect with their customers, partners and the rest of the world. Denver Mobile Web Design is concerned with developing applications that allow users to browse different sites using their cell phones. Ideally, these cell phones are smart phones that have access to the internet. Nowadays, most people have these smart phones making the phone a small computer that can fit in your pocket. This allows you to visit the sites that you want without considering compatibility or any restrictions.
How do you identify professional mobile web design services
Maximum exposure: When you choose mobile web design services, you need to inquire about the amount of exposure that your business will get. Indeed a good web design is one which has the potential to grow its customer base every day. This will only happen if the website functions on the cell phone.

Reliable browsing: A good Denver mobile web design allows users the opportunity to browse very quickly with a tap on the screen or a touch of the button. Users will leave sites that open slowly or do not open at all. Quick and reliable browsing allows you, the user to be engaged in a site and also invite your friends to check the website. Local businesses are found in location aware that it connects people in the same location. Simple navigation is also an important requirement as this enables the user to scroll through quickly and only stay on a page that he is interested in.

Website development services: A professional mobile web designer is aware of the latest mobile technology. This allows the site to have all the latest features that are necessary and responsive to the user.

Prompt customer care services: The web development company that you choose to work with should always be available for questions and queries from your customers and partners.
How it works
Mobile web design is all about the wider client base. This means that special features are always incorporated and upgraded frequently to match with client expectations. When a new product or service is introduced in the business, clients are able to receive alerts immediately on their phone and this allows them to take advantage of the opportunity as the first priority of the business. Innovation and trends are also considered in mobile web designs.
Denver mobile web design allows the business to communicate with their customers directly. Conversation is always on going and response is fast. Customers are able to trust these sites and also ask their friends to do the same. The designs are usually very simple in order to suit as many smart phones as possible and also be able to load and upload with any connection no matter where they are in the world.
How to identify professional mobile web design services
Professional mobile web design services incorporate beautiful designs and also add value to the business. Ensure that you work with one that has a track record of increasing traffic by attracting buyers with their ease of use and beauty.