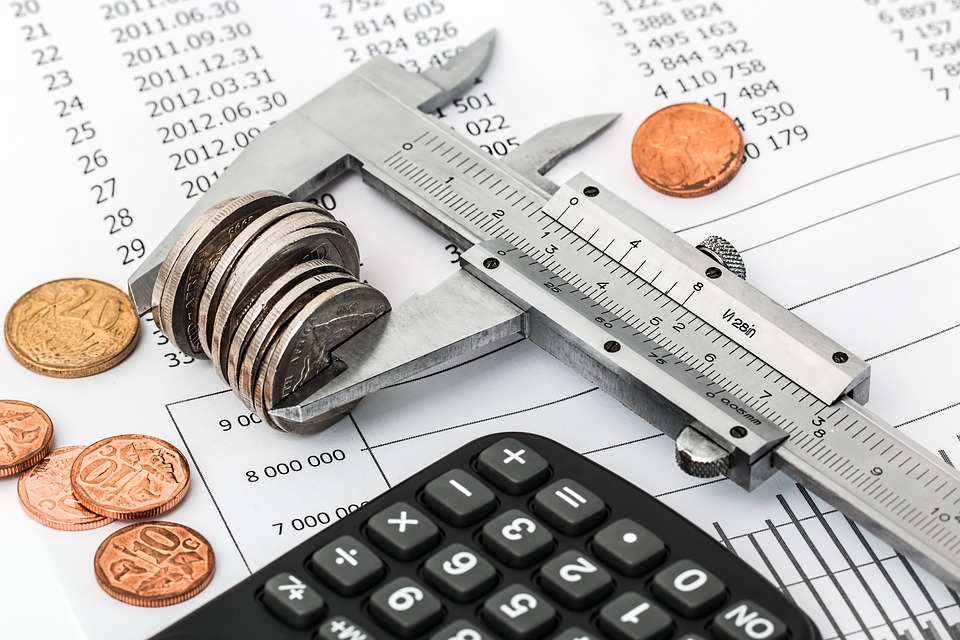 More and more businesses are taking advantage of using websites for the ability to reach a maximum number of clients all over the world. Indeed, for the most part the majority of todays's businesses have the goal to make money and the larger the client base, the easier it will be to meet this goal. For this reason Website development is very popular nowadays because it creates the opportunity to promote a business on the internet.
The services that are part of website development include building the site, maintaining it and promoting products and services. Marketing the website is an important way to help people find your business easily. The first thing that a business should consider when looking for a web development service is quality and reliability.
A good quality website is easy to use and is compatible with all browser and operating systems. When considering a good quality site, cost is also a factor. There are different aspects to be considered when estimating the cost for Denver Web Development, which includes creating the graphical layout (look and feel), functionality (i.e. intuitive navigation) and profitability.
Factors that affect the cost of website development
Building the website: Generally there are two options how a website can bu built, either via a template anmd countless hours of trial and error or the more sensible and professional way would be to chose a developer or web designer to build your site. For a good quality website, hiring Denver web development is important because we will create relevant web content for you and ensure it is search engine optimized.

The cost of writing website content: Website content includes search engine friendly text and pictures along with the appropriate copyright. As a crucial step in the design process the web designer will discuss content with the business owner and make suggestions if necessary. Another important cost to consider is PPC (Pay per Click) and SEO (Search Engine Optimization) campaigns. SEO campaigns allow your website to climb to the highest positions during client searches. PPC campaigns are based on ads which are word triggered. These type of campaigns are easier to create since you are paying for each click and they will stop working as soon as you stop your payment. Choosing PPC campaigns can yield great results as these campaigns are target specific.
SEO campaigns targeting the organic (non paid) side of search results are more long lasting and if done correctly can be more effective than PPC campaigns but at the same time it is more difficuly to reach the top search rankings.

Hosting and domain: Generally a paid annual subscription.