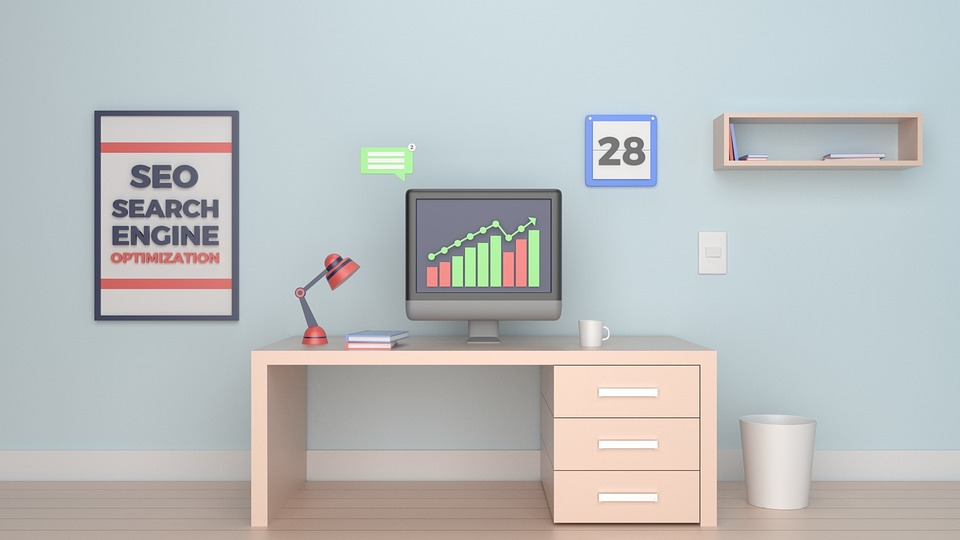 Businesses are taking advantage of creating eye catching websites to display their services and products on the internet. A website has become a necessity for every business since more and more customers are looking to save time in their daily activities and take advantage of obtaining products and services in a convenient way. For example a website that offers customers an opportunity to shop online, buy tickets or make reservations for a hotels or restaurants from the comfort of their own home is what people are looking for these days.
Is your current service provider meeting your expectations?
Websites must be created in a specific way in order to attract customers. The right content and design is important to increase your sales and to gain customers' trust. Denver Web Designers creates search engine compatible websites to help potential customers/clients to find your website every time they are looking for the type of information or products and services you offer. Internet users rely on search engines when looking for different products and services on the internet. If your website is ranking high for the right keywords, customers will be able to visit your website and purchase your products and services easily.
How is Search Engine Optimization done?
Keyword Search: Search engine optimization is done in different ways. For instance, link list building and online advertising are great ways of increasing traffic and creating awareness concerning your website. Also, some other ways you can advertise online are article submission and using Google AdWords. One of the most popular search engine optimization tools is Google's "Keyword Search".
Internet users search for information using key words. The role of Denver web designers is to consider these keywords and phrases during the design of your website so that customers will be able to find, access and browse your website conveniently.

Branding: Search engine optimization allows your business to be considered a brand and therefore recognized as such. People are more inclined to trust brands and websites that are included in a search engines index. Reputation and branding is everything in business these days. Search engine optimization offers an opportunity for the targeted audience to know that your business if live and well. Using the right tools the business owner will also have the opportunity to know and understand his/her competition. Additionally, he/she will be able to understand the trends in the market and comply with the needs of the customers.
Why you need your website to have search engine optimization
Websites that are search engine optimized also save on the cost of promotions and advertising for the business. This means that Denver web designers will take advantage of tools such as video creation and hyperlinks exchange. Videos are a great way to attract visitors to your site. They can be created in a way that they are fascinating and informative. Videos with eye catching, relevant and interesting content will inspire people to forward them to their friends and family. Articles about your business can be distributed via several links using different networks. This offers more people the opportunity to identify your business as a respectable and viable entity. Website designers ensure that the content is distributed efficiently. This allows search engines to place the website high above your competition. Ideally the homepage of the business contains the primary keywords that identifies the essence of the website. With search engine optimization, you can be sure that your business will generate more customers meaning that your sales will increase and your business will achieve its goal.