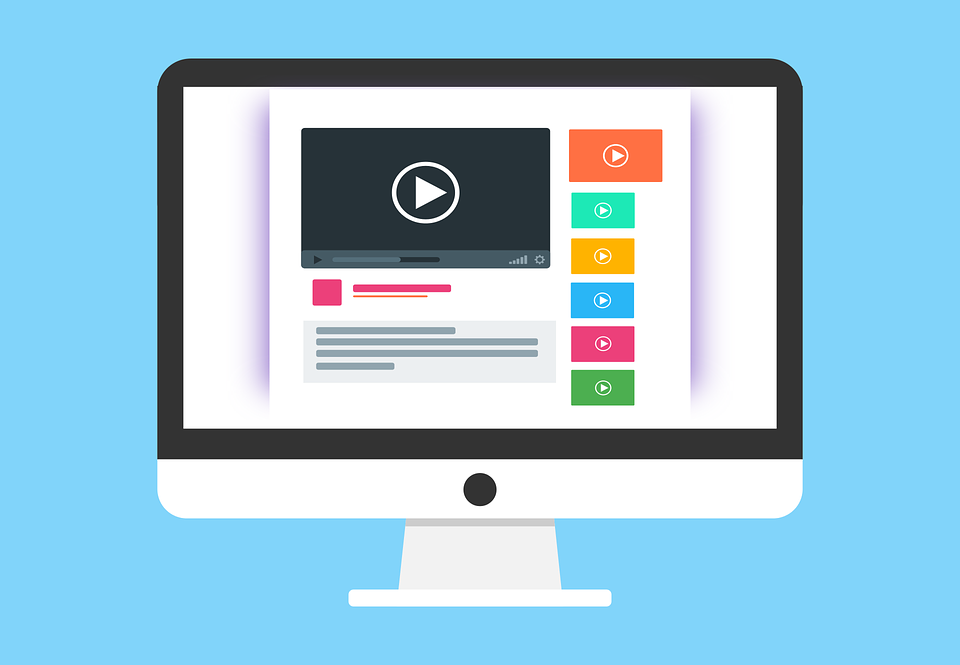 The web is trending towards watching videos and YouTube confirms this because it is reported to be the world's second most popular search engine. You may assume that people do not enjoy reading anymore, but there is a lot more to it than that. Psychology plays an important part in why people are drawn towards the video.
Human psychology for preferring videos over text
People find it easy to relate to videos rather than reading text.

An actual voice can convey your message more strongly and meaningfully than printed text.

You can communicate emotions more effectively with videos, which are the closest thing to an actual face to face encounter. )
Importance of using videos on business websites
Your company can control the visual presentation and message.

The information and emotions can be delivered consistently each time using videos.

Gives worldwide exposure and enhances brand visibility.

Videos can rapidly go viral because they can be shared easily.

Videos can entice customers to come to your site and increase traffic and sales.

New products can be introduced via a visual demonstration and viewers can be asked to post their opinions, which in turn can generate a buzz about your new product.

Videos can engage visitors on your website for a long time, reducing the bounce rate. )
How to Increase Website Rankings with Videos?
Increasing the website ranking is the main goal of SEO. By using engaging videos more visitors will visit your website and stay longer, which is being rewarded by the search engines with higher rankings.
For videos to enhance your website traffic, consider the following
Every video posted must be accompanied with a keyword rich label.

Use relevant keywords to describe your videos.

Be creative when linking your video posts to other web pages.

Submit all the posted videos to your Google site map so search engines can find them.

Share your videos on social channels to get a wider audience. )
Quality videos captivate and engage viewers and entice them to stay on your website longer, enhancing your online presence and ranking.