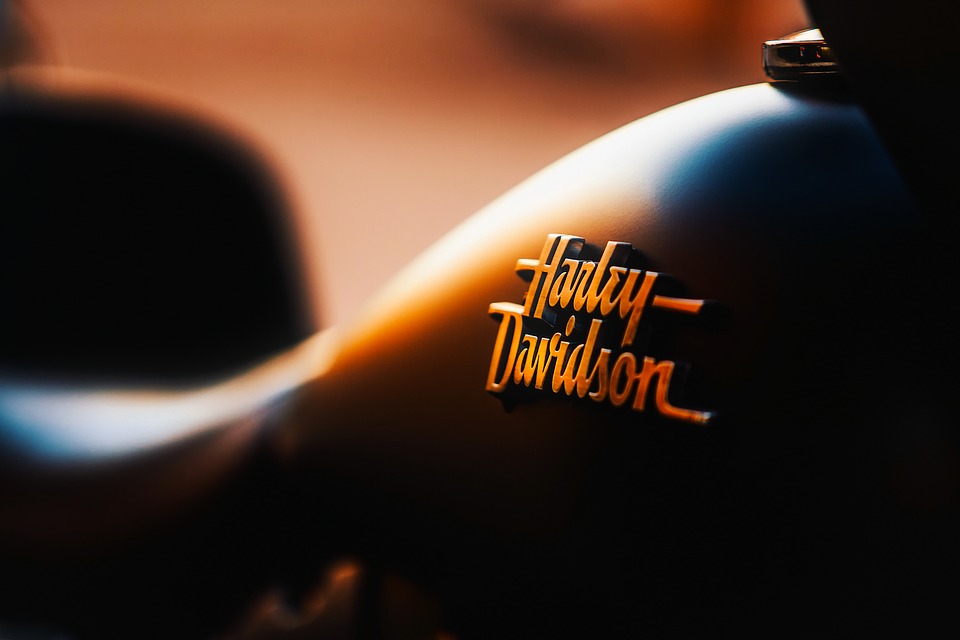 For a successful business, a professional logo is of great importance. A high quality logo will leave a positive first impression for your business. Even if you have a great company name, your logo will probably be remembered most. A professional logo helps to create the right image for your business.
Professional logo design involves creating a logo which is –
A unique and remarkable logo that leaves a great impressions at first (and second) glance

Is beneficial for your overall business plan and "look and feel" of your products and services.

Should be created using clean and legible fonts

A logo should look good in color as well as black and white
Choosing the right Colors
While designing a professional logo, you need to consider several things, the logo color being one of the most important aspects. You should pick a color that helps create the desire, trust and willingness in the customer to deal with your company. For instance, if you are running a law or financial company, you should use strong and powerful colors. Bold colors are normally used to project stability and trust. In case of health related or medical companies, a green color reflects an energetic, earthy connection to nature.
Always Seek Professional Help
When it comes to logo design, you should get in touch with a professional designer. Processional logo designers have a inside knowledge of the field and know the relevant and important factors of logo design. All you have to do is provide them with your company details, like name, services, products and etc. and they will create a suitable logo custom made for you.
Basically, a professional logo on your company's website makes you stand out from your competitors and helps to enhance your image.