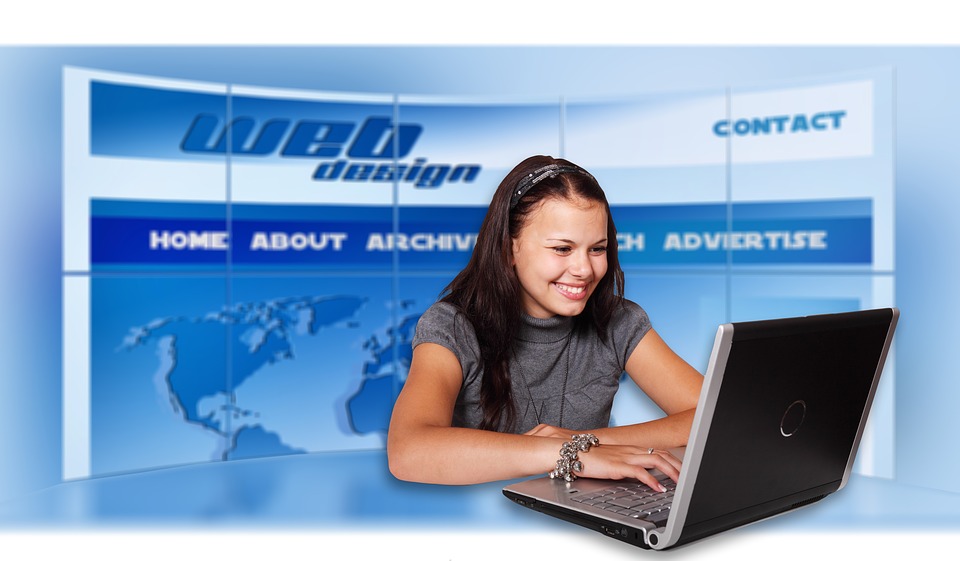 Creating a website is easier today than it was 10 years ago. You have tools and services available that were unimaginable a few years ago. They make the job of designing websites much easier.
Here are a few ways to design it.
Website templates
Every business owner in the market for a website wants an attractive and professional design. There are literally thousands of website templates that you can download for little money.
Here is what you should know about templates:
Paid templates are usually of higher quality than free ones.

If you are working with a specific platform like WordPress, Drupal, Magento etc. your template needs to match it.

Most paid website design templates work well with most web browsers.
Website builders
An even easier way to create a new website is to use a website builder service. You can sign up for an inexpensive online service to build your own site. It can be as easy as signing up and logging in and your template will already be waiting for you.
Often you can find a design that has just the right color scheme and design elements but needs a little tweaking to make it perfect. In these cases you can modify the template to suit your own tastes. This is a good way not to have to start a design from scratch and still get the desired result.
Keep in mind that these type of solutions are easy and less costly than a professionally designed website, but they can also be time consuming and might not yield the results you are hoping for.