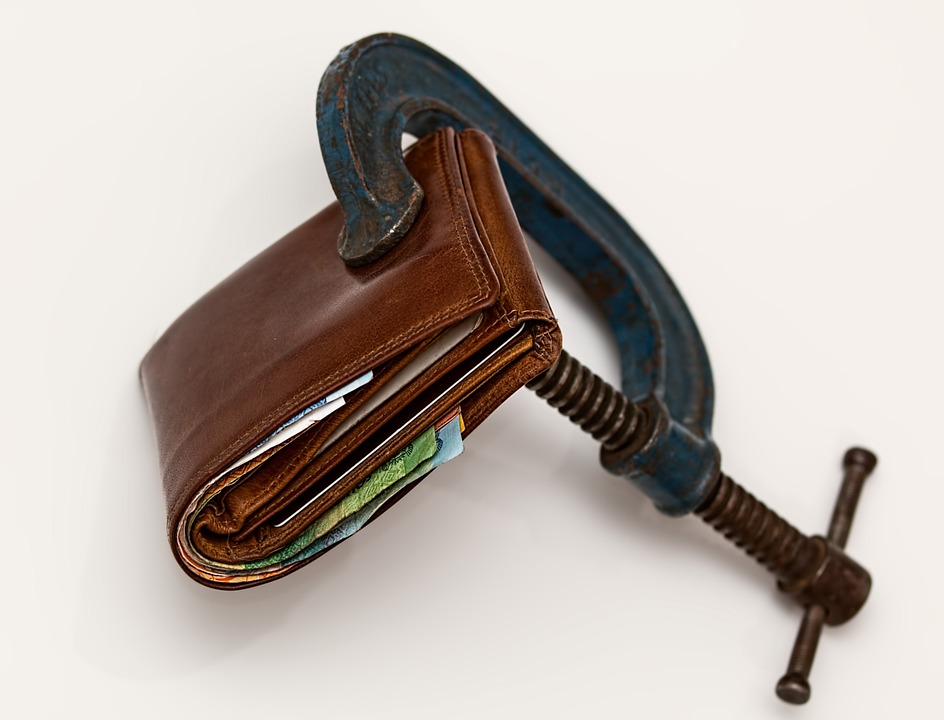 The cost for designing a website depends on many factors and can be quite inexpensive or very costly, depending on your needs. If you have the time to invest you can find free downloads for basic website designs and templates for blogs and small sites. On the flip side of the coin, many professional companies spend thousands and even millions of dollars for the best designs and functionality that will attract more customers and generate more revenue.
Small websites design
If you want a free website, then you can simply download design templates from the internet and create your own website. This is certainly the least expensive way to get a new website. However, such templates are often cumbersome to work with and not of the highest quality. Also they are not guaranteed to look the same on different browsers.
If you are starting a new business, a better choice for a website would be a custom design that is unique and represents your company's values. You can hire either a web designer or a web design company to help with a professional design. Depending on the complexity, the cost may be anywhere between $300 and $5000.
This might look like a lot of money for simply designing a website but web design is both a creative art and a science. The best designers will make sure your website looks great and will attract potential customers.
Complex website design
Often, companies offering multiple products and services are willing to spend tens of thousands of dollars on a create and impressive website design. You can however find a good web designer within your budget. Most designers specialize in specific markets like small businesses, larger corporate companies, government agencies, freelancers etc.
Think of your website design as an investment rather than an expense. For example a well-designed website for $2000 will most likely generate many times more the revenue and benefits for your business than a template and boring design.