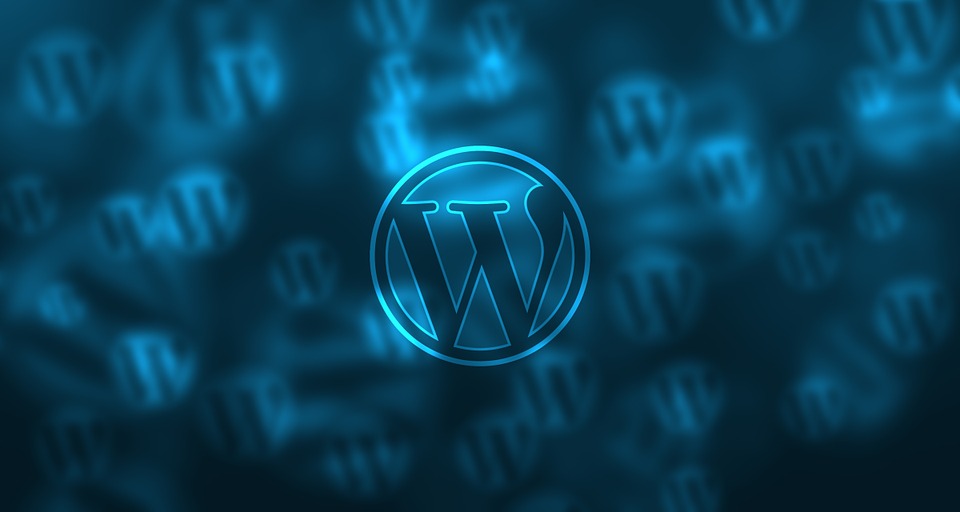 CMS Website Design Company Denver

Does it cause you anxiety if a client wants to be able to manage the content of his/her website including images, text, pages, etc.? Needless to say you are expecting a difficult and troublesome task. What if there was a magical tool, which could make this task a lot easier than you would ever expect.
Well, that magical tool is called a Content Management System or CMS website. It makes managing the content of your website painless, more efficient, and even fun.
Easy To Use without Any Hassles
CMS solutions can be installed easily and you don't need to have any programming skills to use them. It can certainly be a simple and time saving approach to managing your website's content.
Insights into the Incredible Advantages of Using CMS
Please consider this example. CMS gives you the ability to create different pages of your website, without having to recreate the menus, navigation, sidebars etc. on each page. You just upload your content and the CMS will frame it out on a well-designed page.
Since you never know what exactly a particular visitor is looking for on your website, CMS can help you to remedy this problem with the following:
Tag or category listings

Listings of recent inclusions

Archives by date, popularity, number of hits etc.

Listings of similar or relevant posts

Syndications like Atom feed, RSS feed etc.
In simple words, CMS is all you need to manage your website's content easily and efficiently.